Health Promotion & Wellness' (HPW) Student Leader Program is a paid position (see current SF City minimum wage). This program provides meaningful professional development training, networking, skill-building, and health education opportunities for SF State students. HPW student leaders work to build health education programming to raise awareness about health and wellness and provide SF State students with the tools and resources they need to make informed decisions about their wellbeing.  
Requirements:
Must be in a good academic standing
Open to all current Undergraduate & Graduate students
Commit to the entire academic year (August-May)
Commit to working up to 10- 15 hours a week
Attend orientation on August 18th- 20th, 2021 from 10 am- 3 pm
COVID-19 Update:
The student leader position is dependent on Fall 2021 University operations and is subject to change based off COVID-19 precautions. This is a remote position, unless otherwise noted, and if any circumstances arise that would require adaptations to the student leader position we will communicate with you as soon as possible.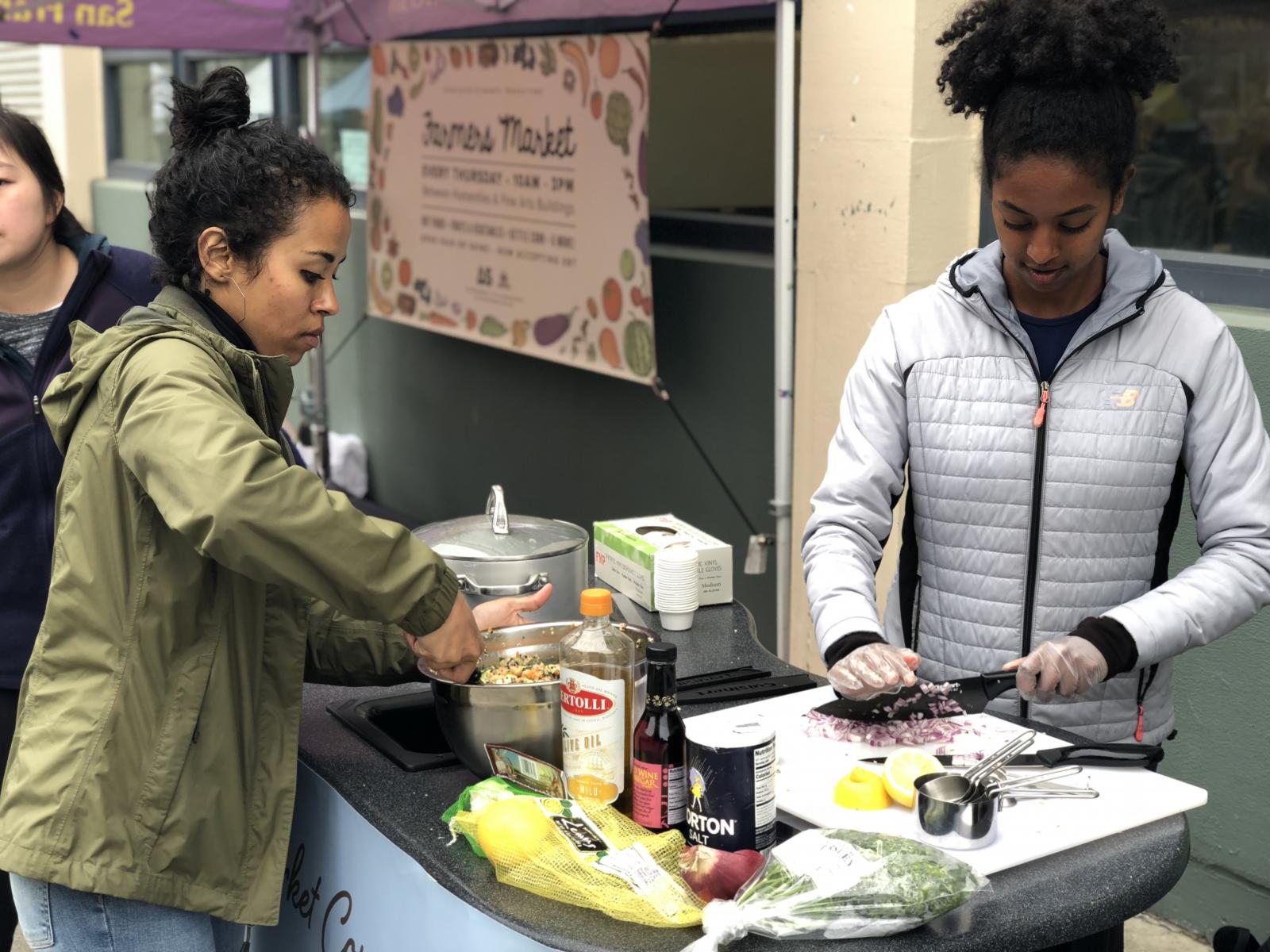 Please check back in February 2022 for 2022-2023 positions.